Has anyone already ordered these? I will grab a few to test.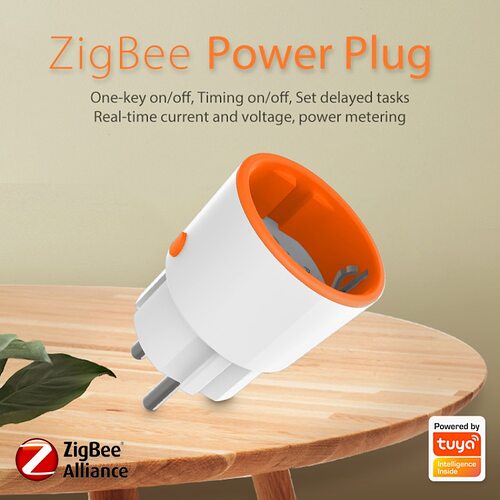 They do look more compact than the previous Tuya zigbee plugs, and hopefully they do both realtime reporting and correctly measure lower loads <4W too (which my BW-SHP15 does not, it will stay at 0W). Also still wondering if they are polling device instead of reporting…
[Update] After having used them a bit:
Plus
Cheap
Very compact!
Accurate reading >3W
Minus
Needs polling, so updates only every 60s or so
Load <4W is not registered (displays 0W)!
They do not seem to save PowerOn state, always Off after power failure.
[Update 12/21] A new FW update 1.0.10 (using Tuya Hub + App) fixes most important drawbacks: On/Off state is saved OK now, and the plugs now Report updates instead of having to be polled! Appversion in deconz is now 74. So they are pretty much the best value smart plugs around now.
[Update 01/22] received this plug type wit hnew manufacturer name: _TZ3000_gjnozsaz. Also supports the new Tuya FW update (Appversion 74)