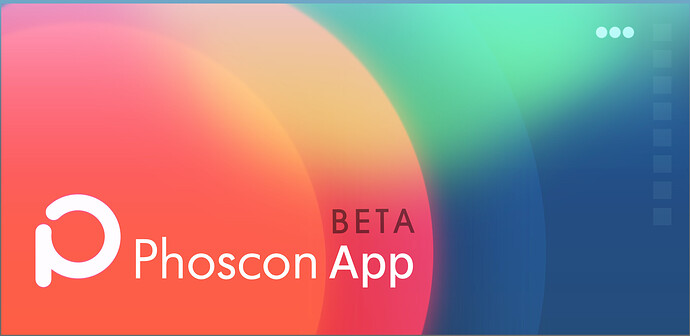 Hey folks!
Finally the time has come and our native Phoscon App (Beta) goes live for Android!
You can find the app in the Playstore here: https://play.google.com/store/apps/details?id=de.phoscon.phosconcontainerapp
Feel free to share your feedback with us here or on our other platforms.
The hard facts:
native application for mobile devices (Android)
your installation can be controlled via web app (as usual) and via native app
it's a beta, so there will be a lot of changes, bugfixes and new stuff in the future.
plugs and blinds are now displayed in separate sections and can be managed and controlled through them.
gateway search has been simplified and optimized
the scene and switch editor is currently not editable, but this will be added in the next updates
an iOS version is already in work, we will keep you up to date here
at least Android 7 is required
We are looking forward to your feedback and wish you a lot of fun with the Phoscon App Beta!
Your Phoscon Team