Hello,
I'm using device TZE200_dfxkcots which is dimmer switch. I've seen a discussion about it here.
Phoscon version is 2.13.04 / 12/18/2021 and firmware 26680700 inside latest homeassistant 2021.12.8
I've tried multiple times to add it and remove it however nothing changed.
Here is some info from deconz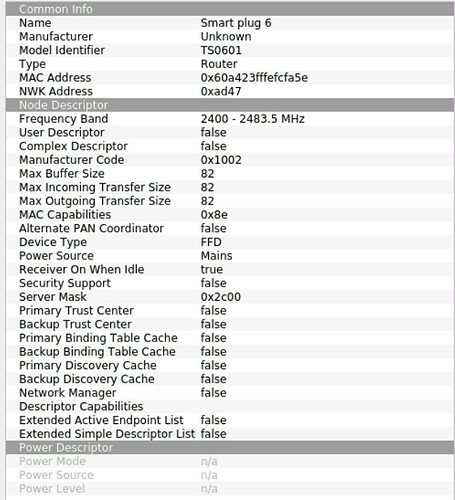 If someone could help me how to change this to dimmer it wout be super usefull.
thanks