Hi all,
I am not sure if I am talking about a device request or feature. Since few days I own this Tuya Relay switch _TZ3000_bvrlqyj7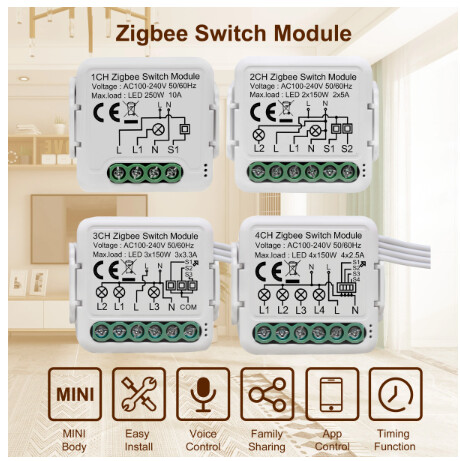 which shows up in the Phoscon app as 2 on/off switches without any further option.
I saw from the ioBroker Zigbee adapter that this device can be set as a toggle switch, momentary switch and I forgot the third option.
Is it somehow possible to configurate this relay ? I saw in the deConz application, there is a Tuya special group with Light Mode 1, 2 or 3.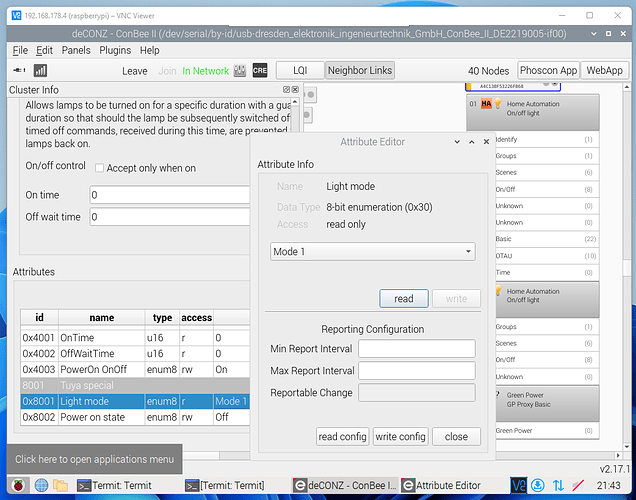 Now I did test this yet, but can I control the Switch behavior with that or is there any other easier way ?
Many thanks,
Steffen