Hello,
I have just problems to integrate zigbee device in deconz/phoscon?
"tint by Müller-Licht Smart LED Panel Aris
Frameless & square 60x60cm white+color (white tones & colored light)
direct + indirect light 2000lm, Zigbee, incl. remote control"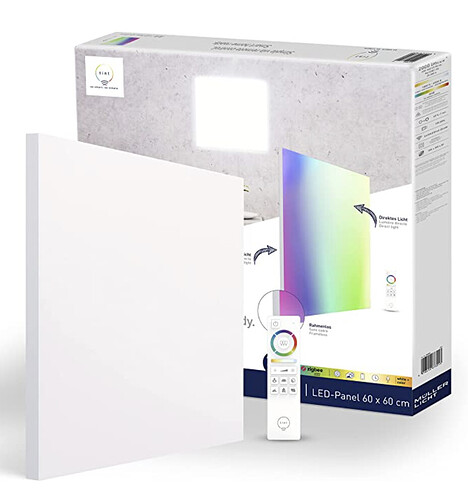 My goal is to somehow be able to use this LED panel in home automation.
IoBroker
Amazon Alexa
ios Siri
HOME (Apple)
I don't care about the way. Whether via Phoscon or another way.
My next project is then to be a move to HA HomeAssistant.
After that an own Homebridge/Homekit server.