Hi.
Im trying to run deconz v2.13.01 in an LXC ubuntu 20.04 LTS container in proxmox, deconz starts and i can access it from browser but i cant seem to establish connection to my ConBee II.
I have passed my ConBee through to the cointainer and tried every solution i could find on the web, i've also tried installing docker in LXC and then deconz in that(because thats what was working on my Pi) also with no luck.
Can anyone point me in the right direction please, thanks
here is some of the log, let me know if i should be looking for something specific.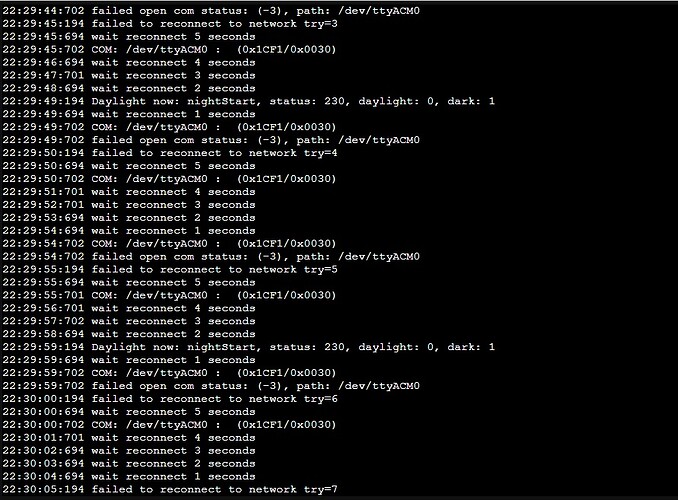 i cant attach more than one screenshot! please look here for screenshots of my configuration.
github link #5432