Hi everybody,
i read some posts, but i didn't found a solution for my problem. I've got an Conbee II that run under ubuntu. When i try to backup phoscon i get error that the backup fails. My network settings seems to be correct and i can add new devices.
The software is updated: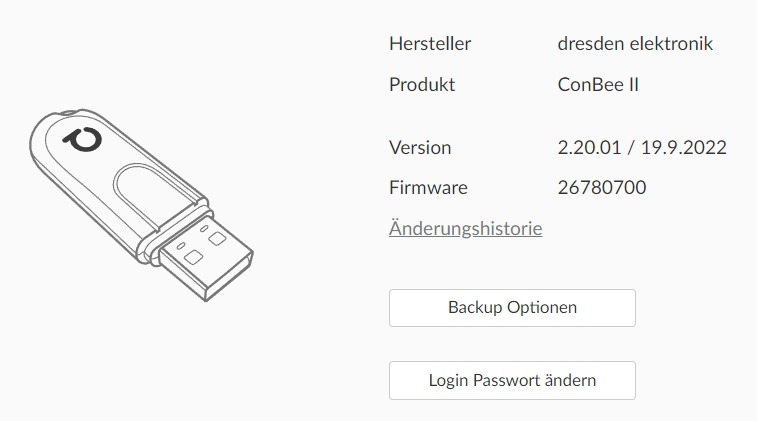 I have no idea to fix it and hope somebody can help me.
Greetings Peter