Hi, complete smarthome, raspberry, homebridge and phoscon noob here!
I'm just starting out with building a smarthome… or atleast, trying to. I ordered a Raspberry pi 4 to use with Homebridge and a Conbee ii stick. A few days ago I had installed my Raspberry pi with Homebridge. That worked. Then I installed the Conbee ii stick. That also worked. I shutdown everything for a few days and today I booted it all up again to work on the smarthome again.
But now my homebridge can't connect to/find the conbee. Since I am a total noob I'm not sure why. I have not changed a thing on the setup. I Googled some stuff, tried some stuff… but I can't seem to find the problem.
In homebridge I get this error:


When searching for the direct link to the conbee in my webbrowser I get this error: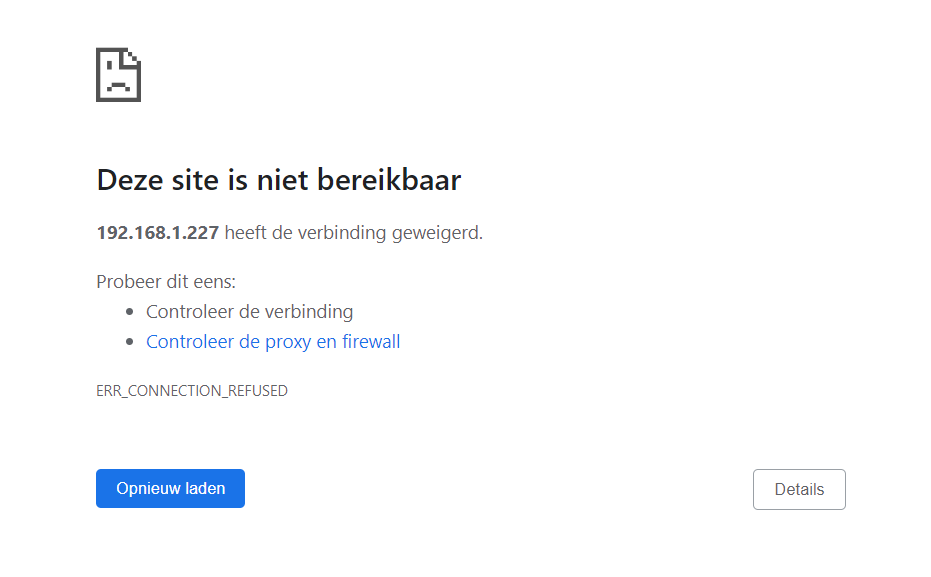 Then trying to find the gateway with the phoscon web app thing, I get nothing. So I assume that means it can't find the device: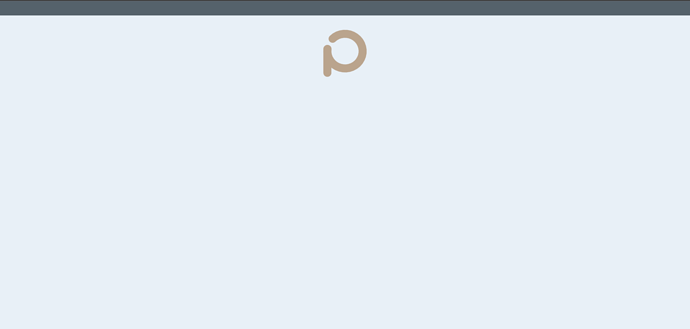 I've tried some stuff I found on the web, but it al didn't work and now I have really not a single idea of what I can do to fix it.
I hope someone here is able to help me out!