I have a ConBee II installed on a Qnap with "deconz" docker container. The system runs fine.
The Phoscon App is easily connecting to a few Sensors I have.
But now I have bought a pack of two FDTEK Power Plugs.
When I try to connect them the first plug was found and connected, but when I try to connect the second plug it is not found even 20cm near the ConBee Stick the plug was not found.
In addition the connected plug is shown in VCN as "yellow" but the Sensors are not connecting to the plug.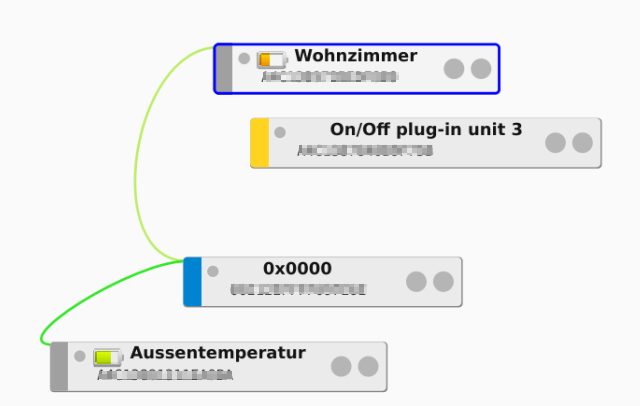 Any ideas how I can get both Plugs connected and how I can get them to act as router?
The Conbee is in the Basement and I need the Plug's as router to bring the signal to the 2nd floor.