I keep seeing these 2 (orphaned?) devices popping up from time to time: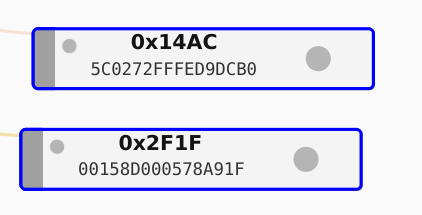 When I restart deconz they are usually gone. Just deleting them also solves the issue for a while, but they occasionally return when I pair other devices days/weeks later.
Are they part of an existing device, or the remains of a deleted device?
Could they cause any issues or can I safely ignore them?