Hi,
I am running deCONZ in Docker on a Raspberry Pi 4B for a while and use it with some Aqara devices. Overall it works fine.
As I hoped it would be supported by deCONZ, because it could be a TUYA variant, I just bought a "Luminea Home Control Wassermelder mit externem Sensor für Zigbee-Gateway, App" from the German PEARL shop. Unfortunately I get not managed to pair it with deCON via Phoscon app. I tried pairing with version 2.19.02
I did not find anything about this device in the this forum and in GitHub. See some details about it below. Does anyone know, if the unit is supported or already known as unsupportable because of the hardware?
Box: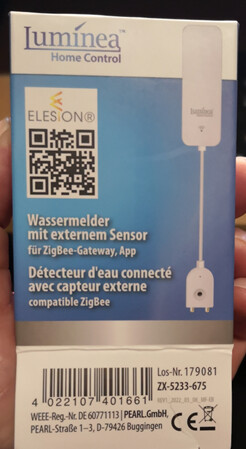 Opened device: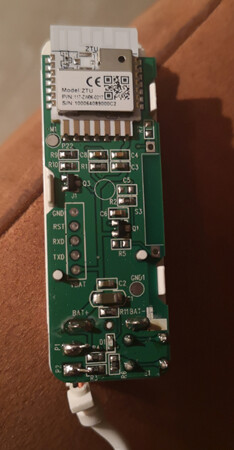 Chip label: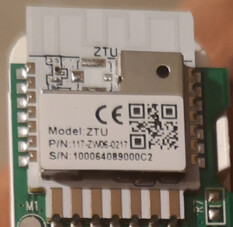 | Model: | ZTU |
| --- | --- |
| P/N: | 111-ZW06-0217 |
| S/N: | 100064089000C2 |
Thanks for any help!
Regards Christoph