Hello together,
I bought the new Ikea Symfonisk remote control gen 2 and was able to successfully connect it to my Conbee II/Deconz.
https://www.ikea.com/de/de/p/symfonisk-fernbedienung-fuer-soundsystem-generation-2-90524607/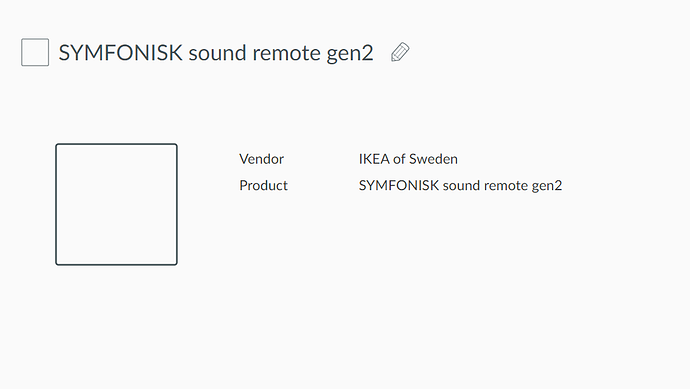 After that I connected the device to Openhab and Node-Red. Unfortunately I get no signals from the remote control there.
Do you have any idea what this could be or what I am doing wrong?
Gateway Version: 2.20.01 / 19.9.2022
Firmware: 26720700
Thanks for your help
Many greetings
Fabian