Hello,
Phoscon Gateway Version : 2.14.01 / 6.2.2022Firmware
Firmeware : 26720700
Conbee II
yesterday i added our new IKEA fYTUR to deconz (Homeassistant), its visible as light. with this values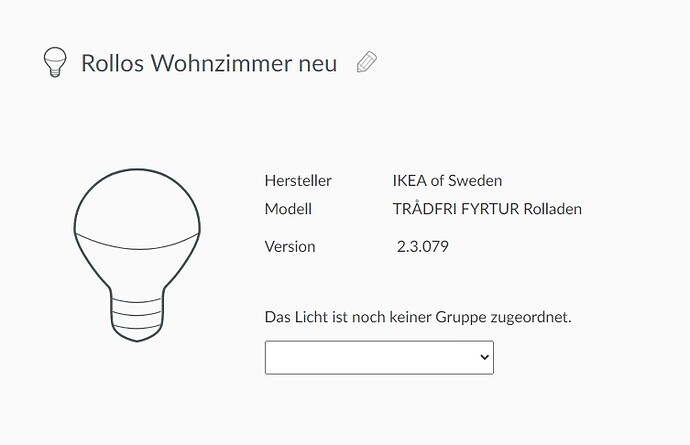 its added in Homeassistant without any problems, BUT the actuall posiiton of the Bind is not updated, when i set it for example to 80% the bind says its still on 100%.
in tried to look in phoscon and go under "window covering" when i there press "read" the correct values are pulled and send to Homeassistant, but only when i press read.
before the values for the position are always wrong.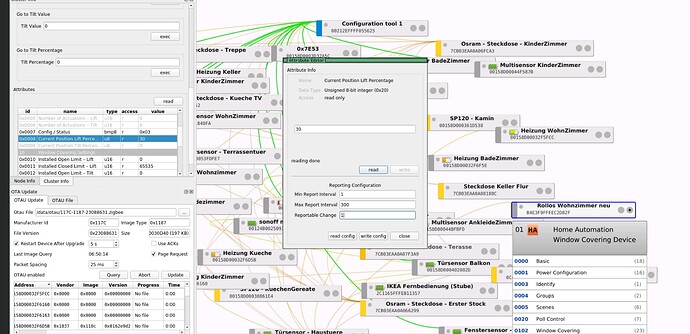 how can i get the values from self updated when the position is changing?