Sorry, but I'm facing this same issue since version 6.16 in Home Assistant which is 2.18.x and it hasn't changed up to now:
To make it a bit clearer.
Amongst some Aquara switches I use two of these Hue switches:
I configured them here: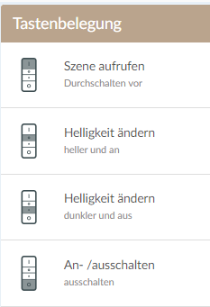 But since Version 6.16 that doesn't work anymore. They simply doing nothing on a button press.
Even I'm not able to catch an event in HA. So they seem to be dead.
But since 6.16 as well, I have this picture instead: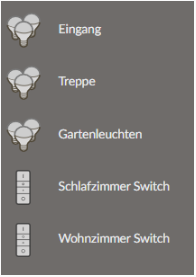 Here: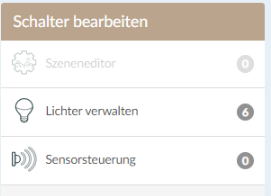 I can add my lights and then I can simply switch them on and off but I'm not able to manage the scenes.
There is a scene editor available at that stage but its deactivated and will not help anyway as all my scenes are already defined.
That's my issue still in the latest verion I already updated in Home Assistant