I have set up 5 different scenes that I trigger based on time of day.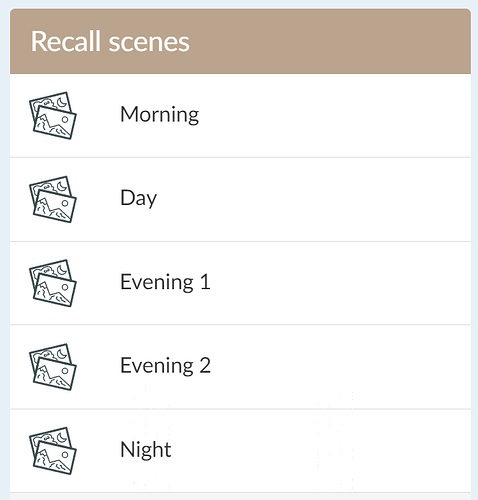 The problem that I have is that if light is switched off by physical switch then on power on it will start with the scene that was activated when it was powered down.
I would like to set up some kind of script/action that would be triggered when light is powered ON and connected to the network. That script would apply the scene based on time of day.
Please give some tips on how to implement that!
Thank You in advance!
Krišjānis