TLDR; When I use Phoscon app, I saw one gray out (screenshot below) which I can't find a way to completely remove it.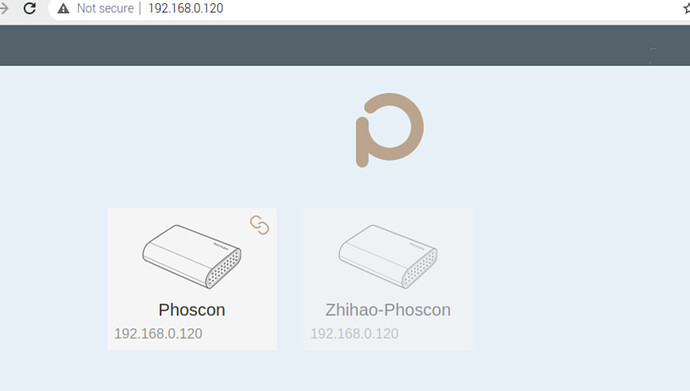 Background: From a few weeks ago, I suddenly can not control my smart switches with RaspberryPi 4 + Homebridge + Hue plugin + deCONZ, which has been working fine for over a year. I thought my RaspBee is broken as it happened once before, so bought a new RaspBee2 from Amazon and replaced the old one. Then I can set up the network via Phoscon again (first one in the screenshot above) and can successfully control lights via Phoscon, but I still couldn't control switches via Homebridge & Hue plugin & deCONZ (Homebridge can connect to Phoscon via websocket but not recognise accessories).
Other things I tried but also failed:
Reboot RaspberryPi, Homebridge, update versions & plugins
Use Homebridge deCONZ plugin instead of Hue plugin
apt uninstall deconz and sudo rm -rf ~/.local/share/dresden-elektronik/ and reinstalled deconz again.
Clear cache of browser
So my guess right now is that Homebridge connects to the wrong Phoscon gateway in the screenshot, hence the question, how to remove it?