Currently you can only identify a device by Manufactur Name and Model ID.
For example, Aqara has for their smart plugs different addresses for the power output within the same Model ID, so you can't use both at the same time currently.
But, they fill other fields like 0x0001 (Application version) and 0x0006 (Date Code) (images attached to show the differences)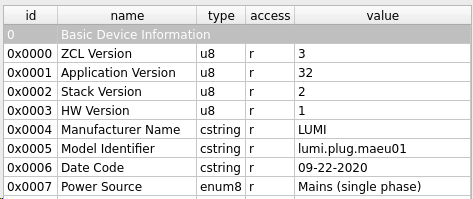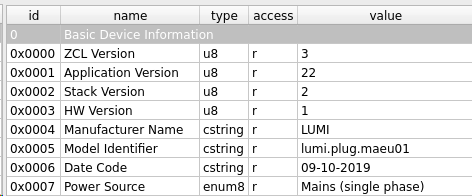 So, would it be possible to add optional identification options for Application Version and/or Date Code in case you have the same model but with different firmware?