Hi
I had to find out that my zigbee thermostats unfortunately deliver the wrong battery values.
I checked the whole thing, on the screenshot you can see that the battery warning is on, deconz or HA tells me 0% or 10% for example the bathroom thermostat. But the whole thing can't be right, because I get a warning on the thermostat or its display, a small battery symbol, but that's not on for any of the thermostats.
The whole thing happens, for example, even if I just put in freshly charged batteries and simply wait 2-12 hours, then HA shows it again.
the interisting is it runs now for 10 days with 0% batterie, That means that the display is wrong, otherwise the thermostat would go off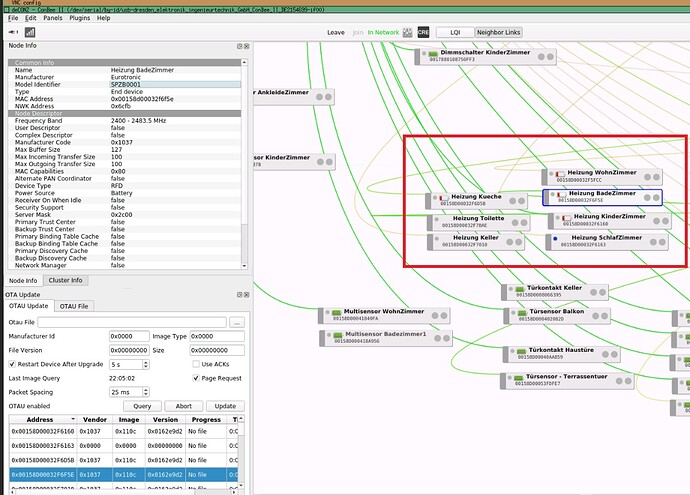 here is a screenshot from phoscon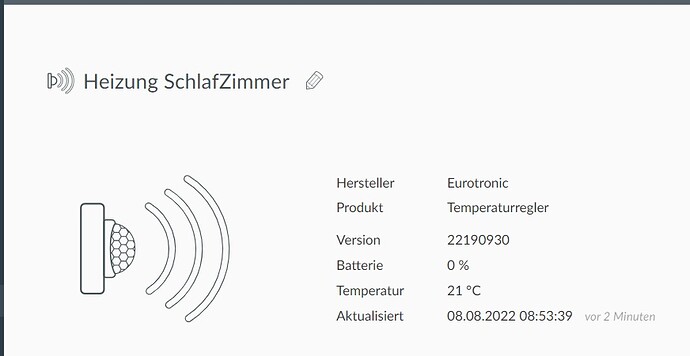 i dont know if there is a FW update or if this is a deconz problem?
Thank you