I'm sure this is a really dumb question but I have been trying for ages and can't figure it out. In the DDF Cheat Sheet there is an image showing how to drag and drop bindings to the DDF editor.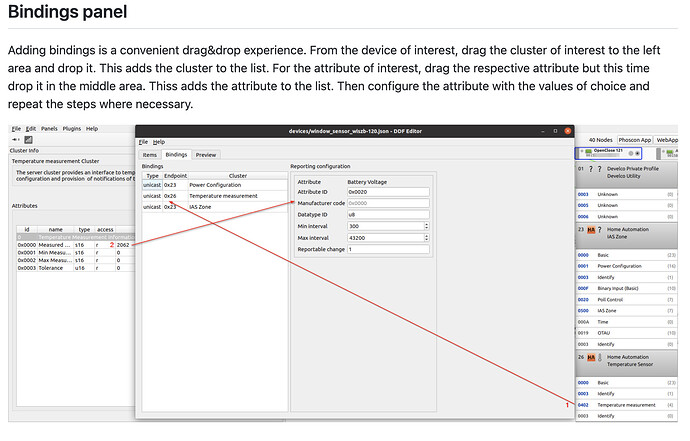 But how do you get the view so that the DDF Editor screen is floating on top of the main network map page like in the image above. I can only see either one or the other and have to switch between them by clicking on the brown window name at the top or bottom of the screen.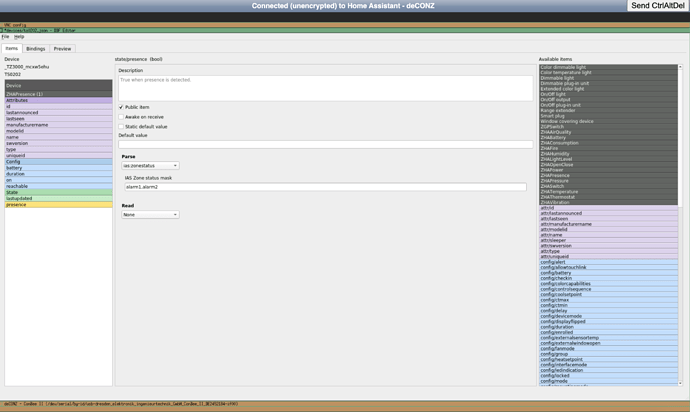 What am I doing wrong? I am accessing Deconz via Home Assistant running on Chrome for MacOS. Thanks.