Hello
I have an Ubuntu server running node red which connects to my CONBEE II gateway via deCONZ. The deCONZ is running in a marthoc/docker container.
Specifications are as follows:
Host system: PC

Running method: Ubuntu / Marthoc Docker container

Firmware version: (26660700)

deCONZ version: (2.12.06)
It all works fine, then after a few hours node red and my PC lose connection with the CONBEE gateway. On the gateway home page I see "Not connected" next to Firmware.
This has happened a few times. I have to reboot the computer for it to come back.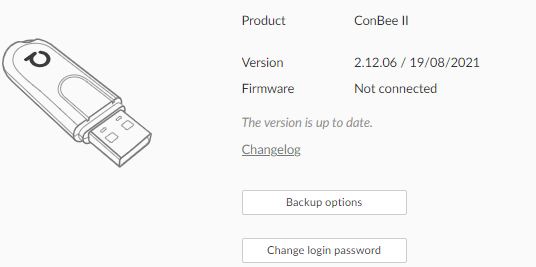 deCONZ log for this are at this link:
https://paste.debian.net/1212444/
Also after a period of time, my device disappeared from the web interface (although the firmware is still connected at this point).
deCONZ log for this are at this link: