I've got a aqara smart plug with energy monitoring, in theory. it shows up as plug.lumi.maus01
I'm using a conbee ii with deconz in docker on a synology NAS.
I saw this issue:
and this one, which I now am not totally sure is the same plug:
so I've tried redoing the pairing process a few times, with and without loads plugged in. It shows up in home assistant, as either unavailable, or with a constant 9W, which matches the light that was plugged in, but could be a coincidence because its still -1W for one sensor and 9W for the other when its plugged into a mini fridge, or a laptop.
The users in those threads recommend editing the binding settings, but the screengrabs they have don't quite look like mine.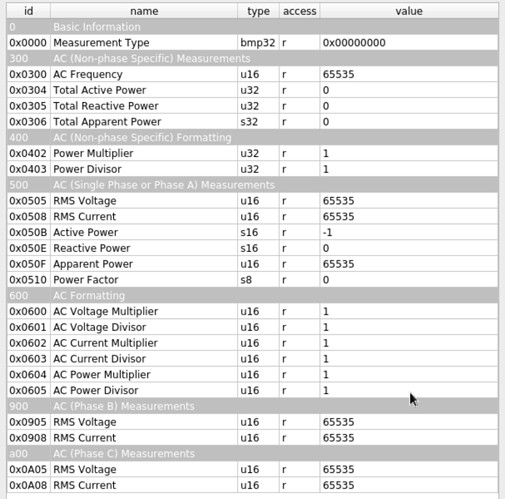 I'm comfortable fiddling with the settings, but I haven't had to do it before. What all should I try to edit to see if I got a dud plug? If I did, can anyone recommend a decent plug with energy monitoring? The only one I found was the sinopé model that has a pull request open, but seems to have been stalled for awhile.