Hi,
Everything has been working fine for ages, then all of a sudden, a few sensors stopped responding. Now I cannot re-discover any of these and I cannot add any new device. I've tried a few different lights and sensors. It just never finds anything when adding lights or sensors. Everything else that is still connected is working fine.
I tried: update, reboot, new batteries, new sensors, new smart plugs, etc
The deCONZ UI does seem to find something, but it's like it's not finishing the process and not adding it to Phoscon UI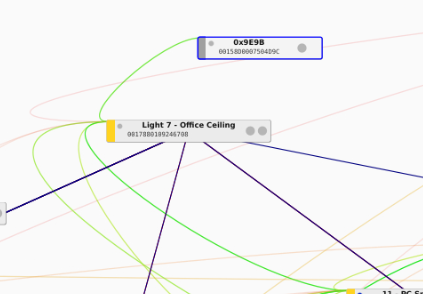 Any ideas?