Hello, i recently bought three Hama Smart Thermosat (TS0601) Devices .
The main reason i selected this model was, because i have seen from multiple sources that they are supposed to work fine with deconz.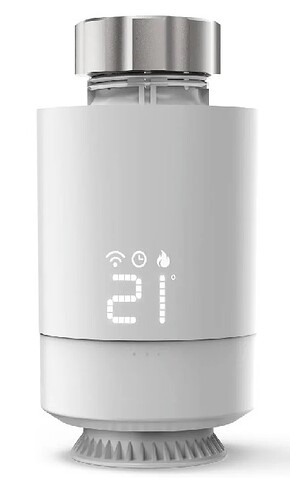 Currently i am using the RaspBee on a Pi that runs Raspbian GNU/Linux 10 (buster).
Deconz version is v2.19.3-beta
I Tried to connect the device for the last 3 days and i just cannot get it to work.
I have found this issue and even there most people seem to be able to connect:
GitHub Issue
I tried to do the pairing twice, without deleting the node.
I cloned, build and replaced the newest master for the REST Plugin … but no luck.
The device itself is shown in the deconz-app, but it is not included in the REST-Api result at all. ( i am aware that thermostats won't be shown in the phoscon app)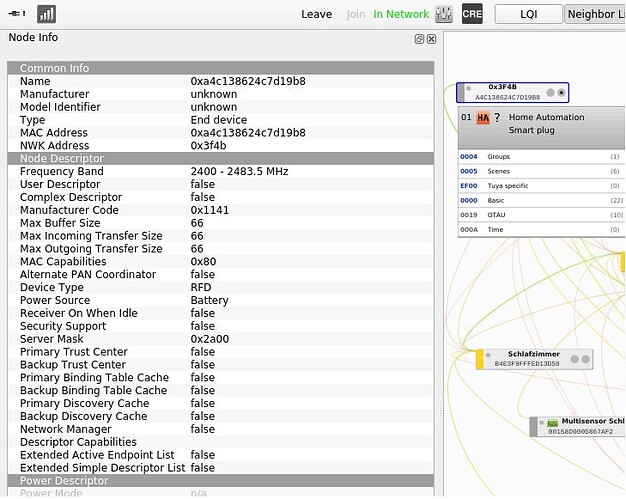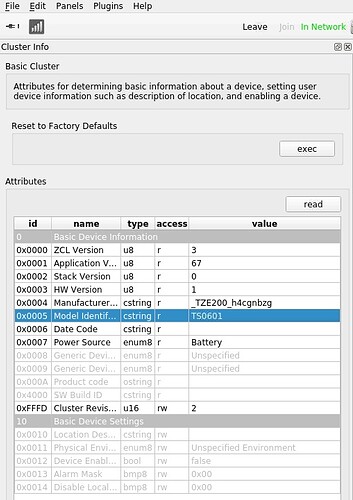 Is there anybody that can give me a helping hand, as there seem to be multiple people that managed to do it?
Maybe someone has a compiled version of the rest plugin that works with this themostat?
Most of the branches from the above mentioned issue are long gone and supposed to be merged.
Can someone tell me what they did to connect this thermostat?
If you need more info i will be happy to provide any logs or information that helps.
Greetings and thanks in advance!