Hi!
I'm a total beginner here in the smarthome world and I'm trying to setup my system. I've got a Raspberry Pi 4 running homebridge and a Conbee ii connected to it. Got everything up and running like a week ago. Today some smarthome items arrived so I wanted to add them in the phoscon web app. However, I can't seem to enter the page.
When trying to directly enter the webapp I get this error message in my browser:


This was in Google Chrome. I also tried Edge, but I get the same message. While last week when I worked on this, I was able to just enter this no problem…
Then I tried getting acces through the Phoscon webapp page thingy (http://phoscon.de/pwa/login.html?). Here it sees the stick: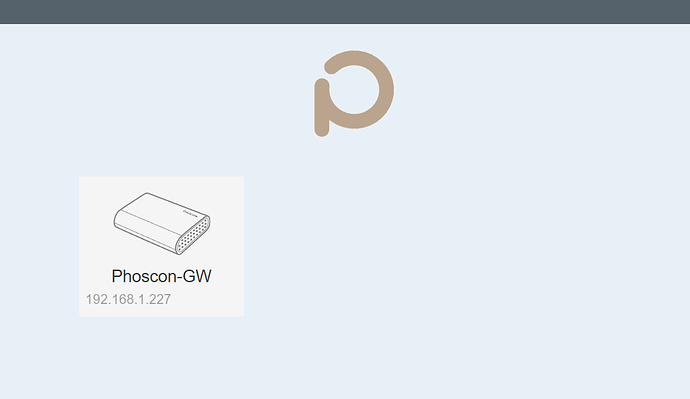 Then when I click it I have to enter a password. I'm like a 100% sure I'm using the correct password, but it says it is wrong… Then I tried to reset the password. Did the steps it told me to do but when I click on reset I get this error:


So now I have now clue on how to enter the page to add the accessoires.
I hope someone here can help me out!
Btw; In the homebridge log it says it is connected to the Phoscon-GW, so I'm really not sure on why I am not able to…