Hi there,
I´m pretty new to this community and to deconz - so please excuse myself for some lacks of knowledge from my side.
I just got a couple of the new Bosch Smoke Detectors BSD-2 with Zigbee. As this was a bundle, communication with Bosch Gateway is working. Now I´m trying to add this to my Home Assistant instance via deconz / Phoscon. I´ve read the "How to request a device" and I would like to give the needed information at this point, but dont getting more infos in deconz. The second pillar (dot) in not showing, so I dont get any informations about the BSD-2.
I´ve read through the forum and got the hint that during pairing phase, I should push "Read simple descriptors" - dont know if this should really help, but nevertheless I dont get any more information for the BSD-2 (see screenshots).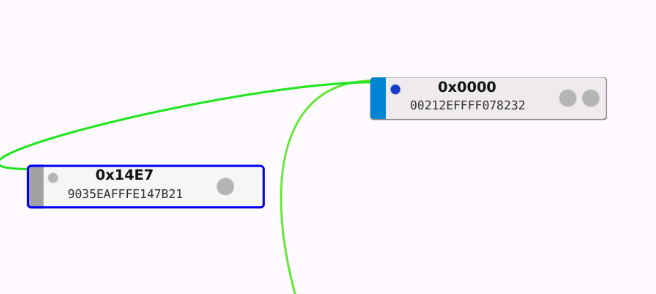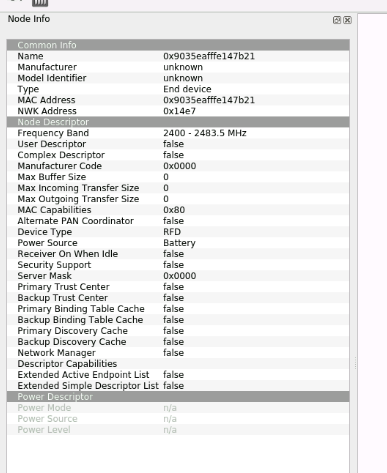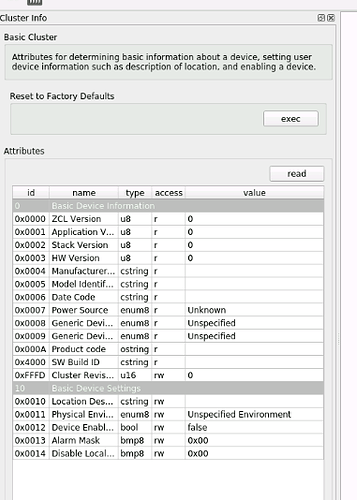 Anyone who could give me furhter hints to get the necessarry informations!?
Thanks
Daniel