Hi,
I need your assistant if it's possible :).
I have a display problem after installing the new IKEA Vindstyrka sensor.
It seems to work since Deconz but i can't show the values pm2_5 and tVOC on HomeAssistant.
deCONZ Configuration with the value :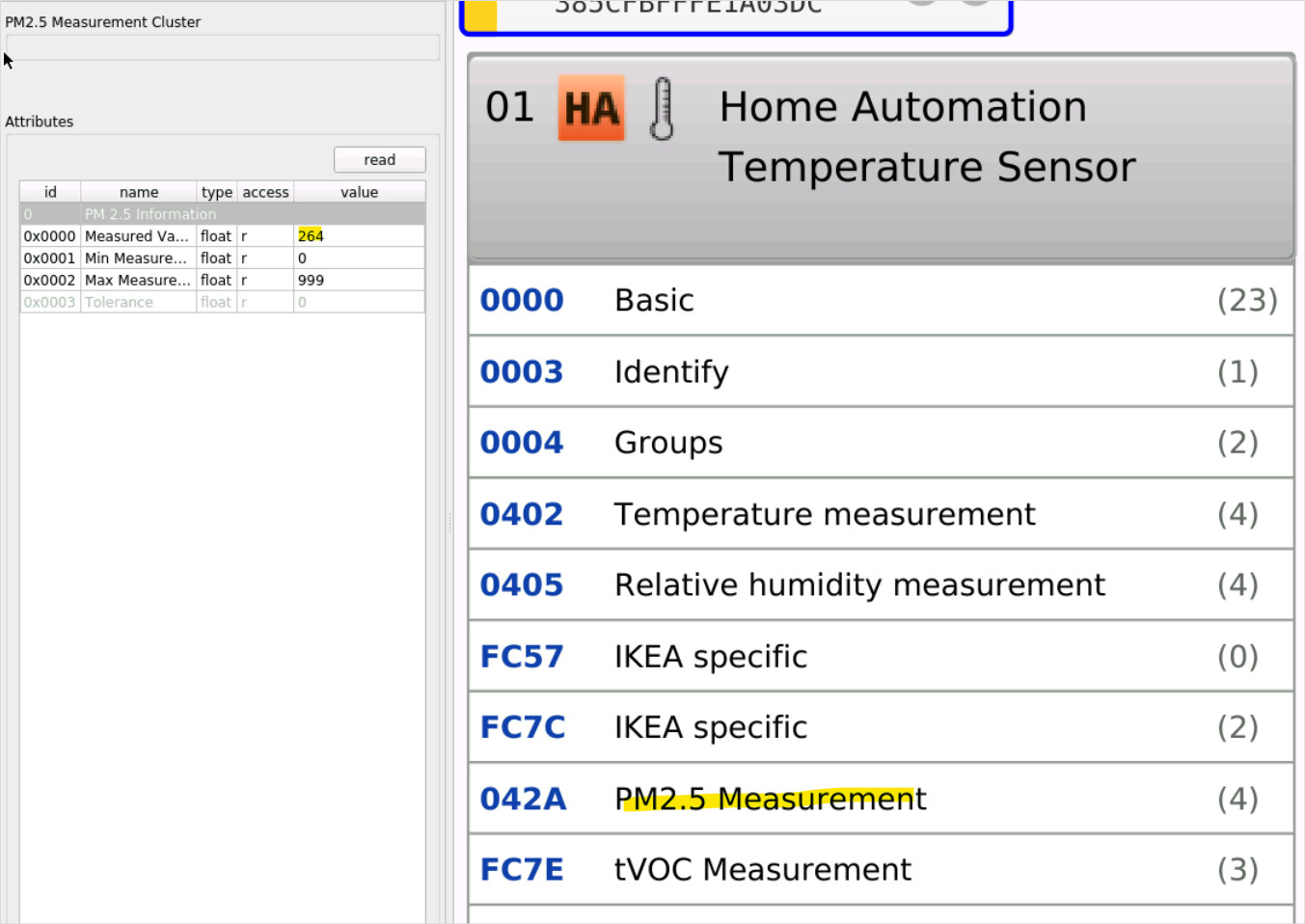 I can't see this value on H.A.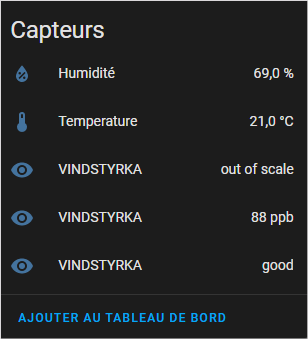 When I look at other posts the value is written "particulate matter".
Do you have any idea what I need to do?
Best Regards,