Hello, after a server restart, all Aqara (Xiaomi) are no longer updated correctly. (See Picture 1)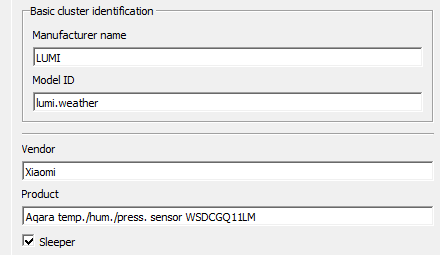 What does the "Sleeper" checkbox say?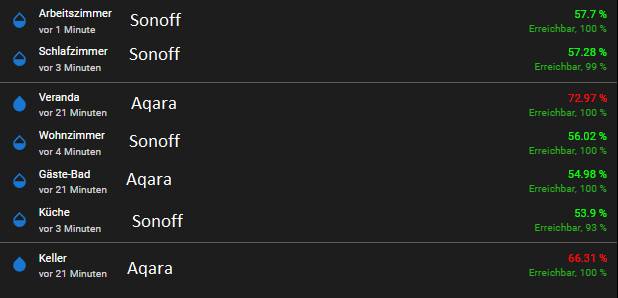 Picture 1 ("vor X Minuten" = "X minutes ago")
Only after manually pressing the button on the sensor is the value updated again. (See Picture 2)


Picture 2 ("vor weniger als 20 Sekunden" = "less than 20 seconds ago")
Sonoff devices update about every 5 minutes without any problems.
After every server restart, I have to go through the whole house, so to speak, and update all manuals.
Is there a possibility that this error no longer occurs?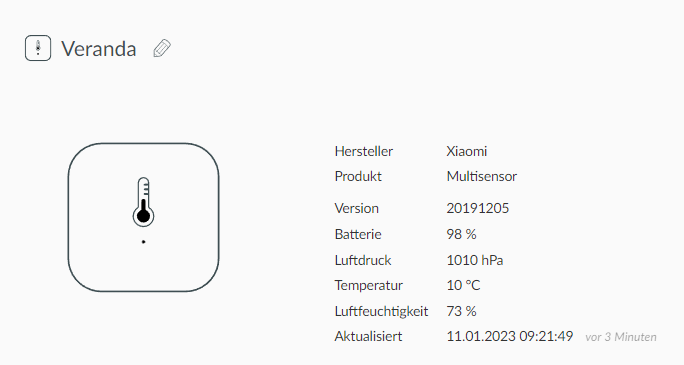 (Last transmission: After pressing the button)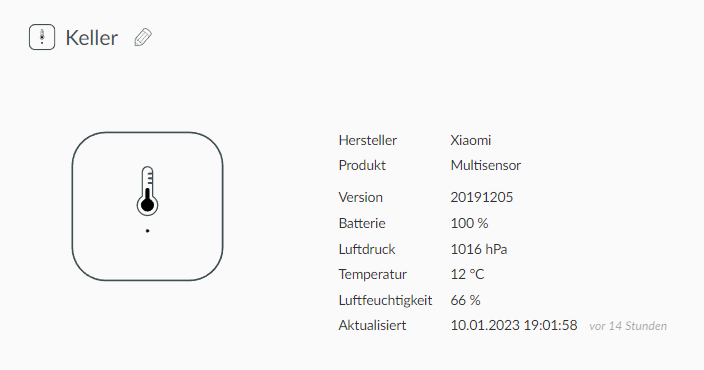 (Last transmission: Before the server went down)
Is there a possibility to update the sensors to the latest firmware?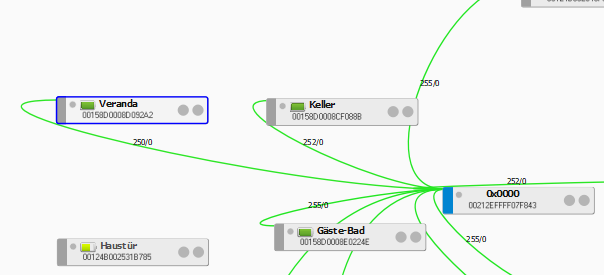 (Here the connection of the 3 Aqara sensors)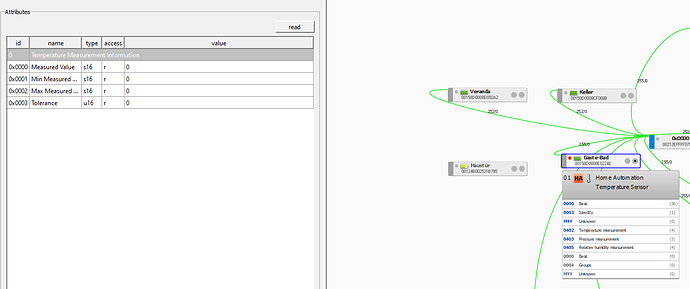 If I try to update the temperature via deCONZ, for example, I get a red dot
Guest bathroom (Gäste-Bad) and the conbee 2 stick are about 1m apart and there are no disturbing sources nearby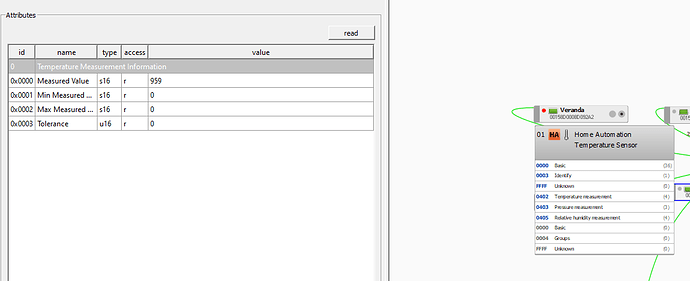 Even when I pressed the button manually
best regards