Hardware: Conbee II USB Stick
Firmware: 2.18.02 / 9/19/2022 v26720700
I can't pair my curtain controller. Here is the exact model: Aqara Curtain Motor B1 (ZNCLDJ12LM) Zigbee compatibility
I can see the device in Deconz UI, but not in Phoscon UI.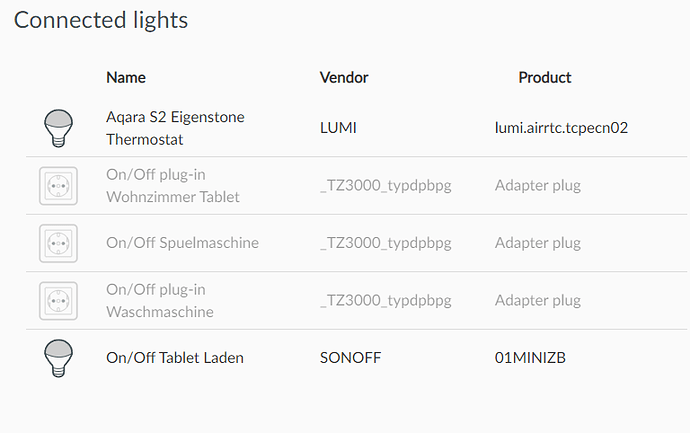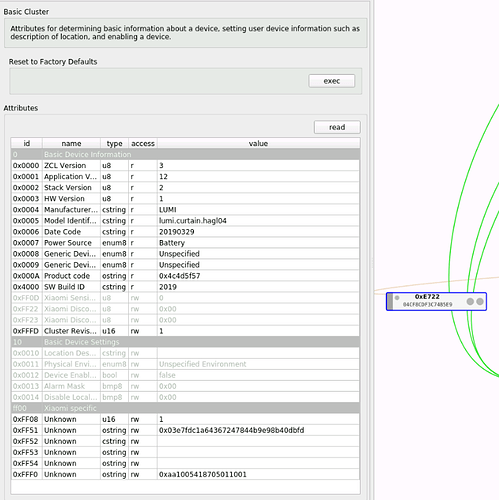 It was working with previous firmware. I was able to see in both UIs. The only way to control the device is through Deconz UI → Analog Output → Cluster Info → Present Value
All devices that are visible in Phoscon UI can also be controlled by Home Assistant, which is my Smart Home system. Now the curtain controller is not visible there.