Hi,
In my pursue to remove my HUE bridge and go all in on Deconz I have discovered something unfortunate.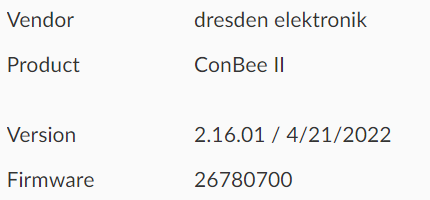 My good old Hue Color 1st gen does not work in my setup. With some proper "negotiation" I get them to join and they will stay in the network for 2-30 mins, then they are gone or non responsive. None of my other devices have issues. I can reset them, get them back online and after a random short time, gone again.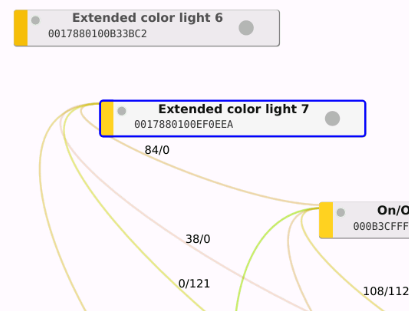 I thought they had a bad chip or something. I fired up the old hue bridge, paired them and no problem they work like a charm. I did a lot of research and a lot of people seems to have this issue. Some have solved it by reverting the Deconz firmware to: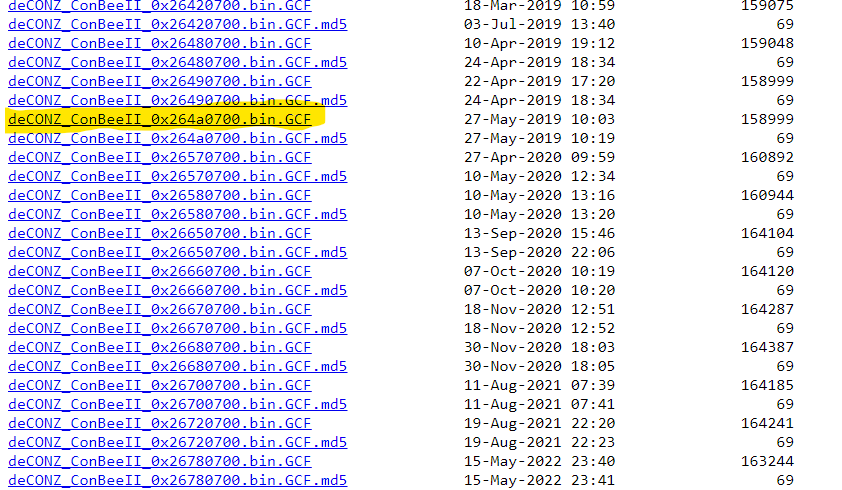 The issue came with the 67.91.1 firmware update from Philips (security fix or "planned obsolesce"?) . Bulbs with 67.88.1 (non upgraded) seems to work fine. Is there a work around or do I have to say, thanks for this time guys, it is time for you to retire (what a pitty)?
BR,
Emil