I have not found any solution to this topic, but it makes deconz useless for me.
My system is update, it runs on raspian on a Raspi 4. no reboot , no desconnection of the stick does help in any way.
I also deinstalled the whole system and set it up new, I deleted all my lights… it always says Firmware not connected. Whats wrong with me, whats wrong with the system?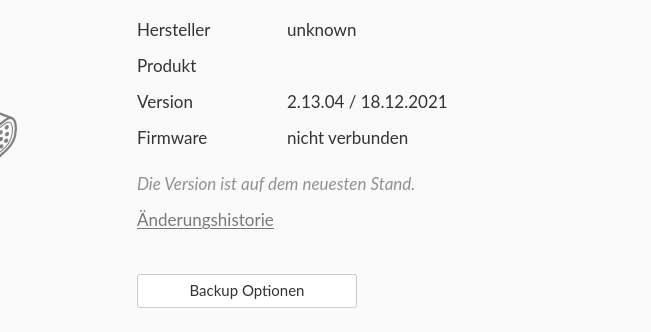 How can i change this? Does Deconz work on a Raspberry at all?
Thats after the restart of the Raspberry: